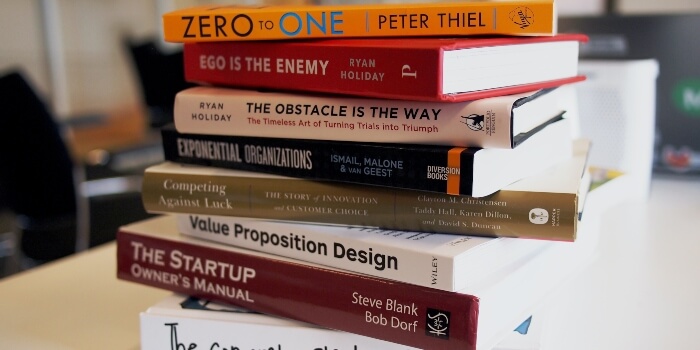 Here is my running list of favorite book
My favorite books! A few books that can help you understand how life, work, and the world work.
The lists starts with some books on behavioral psychology especially as it relates to work and managing people. These is a theme throughout as it is of interest to me and underlines just about everything we do at home and at work.
The theme of organizational culture is next on the list. For me this is the soil to building good governments and companies alike.
Books on leadership, measuring success, management systems, negotiating, personal drive and habits, and the role of chance are next – they support the above themes. These are a pillars that support culture and organization frameworks.
Next come books on a range of topics that I find interesting and instructive. They hold great lessons that are transferrable to any field. Those include history, physics, meditation, Zen Buddhism, and breathing techniques.
I like to think that by reading all these books you will learn just about everything you need to know about life 🙂
This is a running list. I add on to it as I discover gems. Dig in:
The book list
Shoot me a note and share what you are reading.